All purchases include postage and handling within New Zealand.
For overseas postage please contact us at
Heart of the Tapu Stone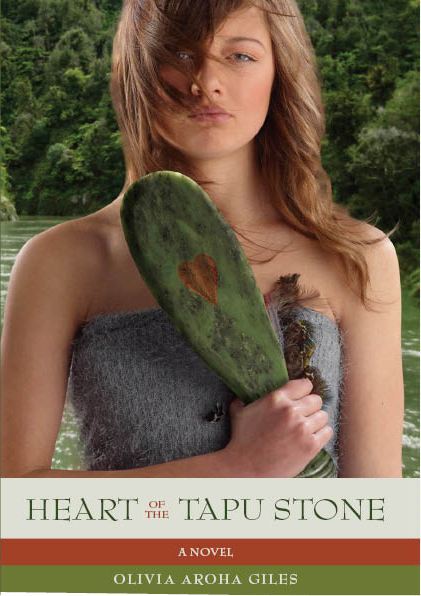 $ 28.95 NZD
Laurel Maynard, brought up in a world of privilege, in Wellington by her New Zealand European father, Colin. She is forced to spend the summer in the sticks with her mother Doctor Ana Kingi, who abandoned her as a baby.
As Laurel is drawn into the fabric of the small town she meets Romeo, a boy taken off the streets of South Auckland by his Uncle, Robert McGregor, Ana's childhood friend. She also comes up against Mauki, a tough misunderstood local girl carrying a burden almost impossible to bear.
Together, Laurel and Ana discover how alike they really are. They unravel the past which kept them apart and uncover a seething pool of secrets, some, with the power to tear families apart.
Heart of the Tapu Stone is a story about connections, not just blood and family. A classic "fish out of water" tale, where city and country and maori and pakeha meet.
Feather from the Kākahu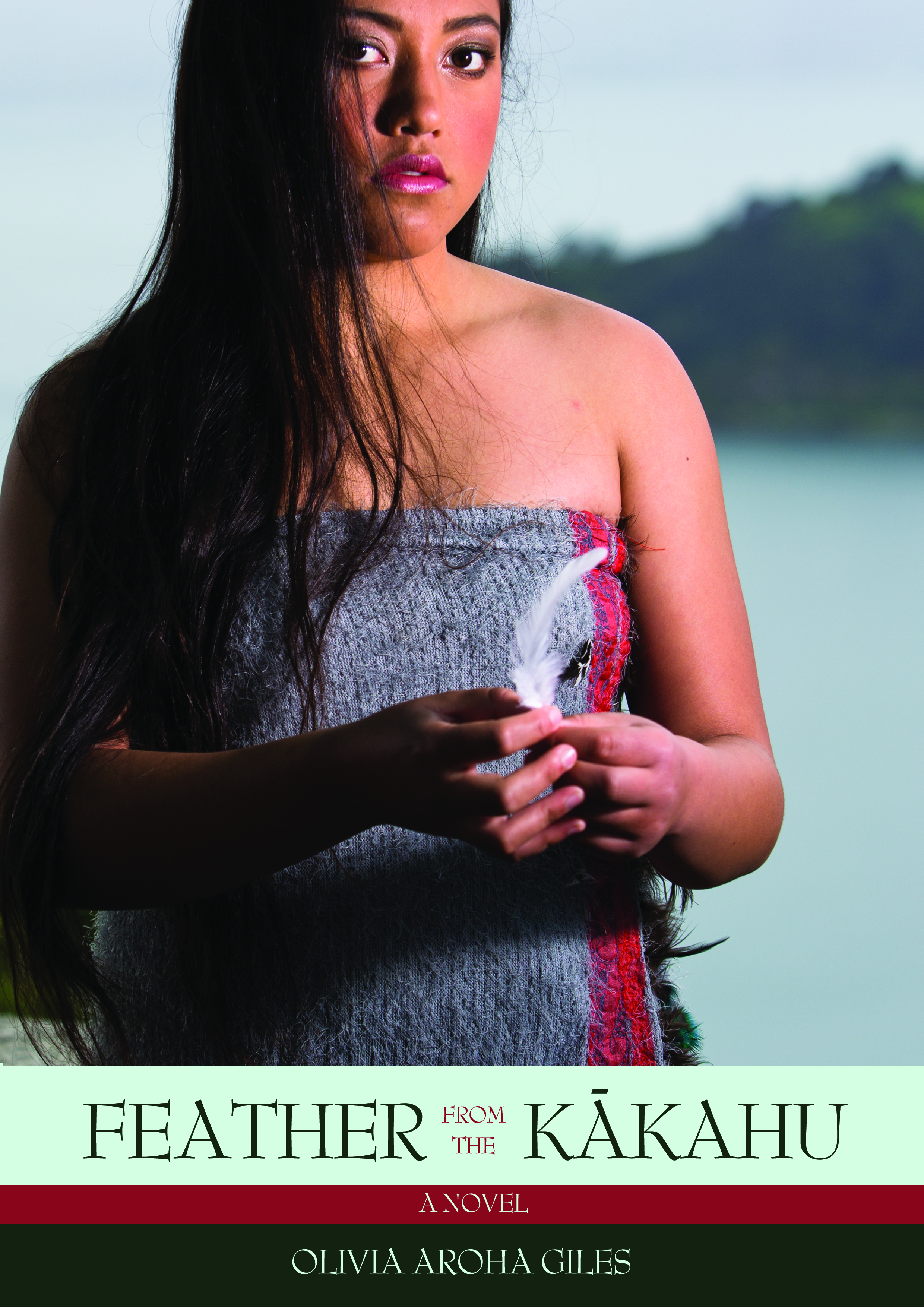 $ 28.95 NZD
Life on the McGregor Farm has changed over the last 3 years...
Laurel learns happily ever isn't a reality. Her relationship with Romeo is tense, her parents have moved on with their lives and her best friend Mauki is leaving on her OE. Then something unthinkable happens that rocks the foundation of her world.
This is not how her life was supposed to turn out.
Mauki is set to leave on the trip Mina always wanted for her but it's so much more. For once she's putting herself first but does she really want to find what she's looking for.
As Mauki leaves, a number of people return to force the rest of the whānau to face their past.
All decisions create consequences...
Thread through the Whāriki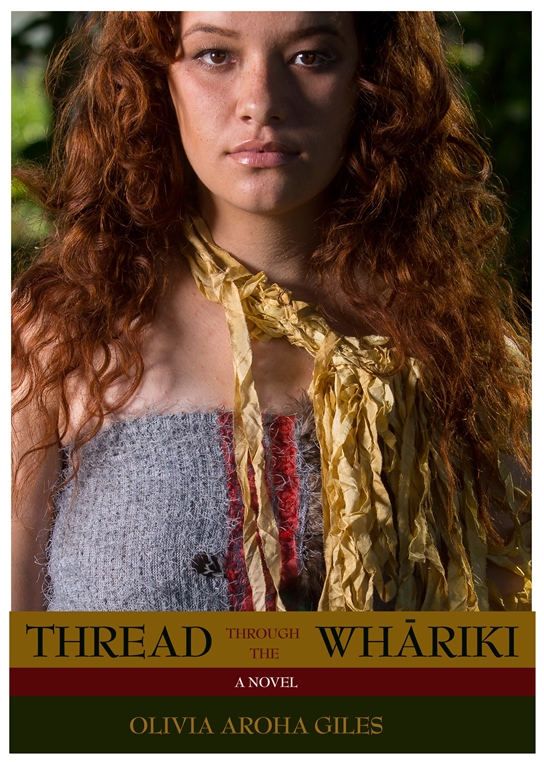 $ 28.95 NZD
PRE-ORDER
Nanny T feels she is running out of time as she tries to destroy a mākutu, cast over the valley by a historical murder which divided the people in half.
She attempts to force a solution to a crime in the present, not realising that there are secrets buried beneath secrets.
Everyone is reeling through crisis after crisis and discovers that sometimes the universe takes control and there is nothing you can do except hold on, close your eyes and hope for the best.
This book will be launched on 5 May 2018.
All back orders will be posted on that day or avaliable to be picked up at the Launch, 5 May, 5 - 7 pm, Expressions Gallery, 836 Fergusson Dr, Upper Hutt Central, Upper Hutt.
Heart of the Tapu Stone - the Trilogy

$ 68.95 NZD
Special offer for pre-orders and the Launch
Set of three books