CREATING THE AUDIO BOOK

Working together is nothing new for our Wh

ā

nau. But for some of us, this project was stepping way out of our comfort zone.
So we went out and found the best. 'Suite as Studios', Titahi Bay. With sound and production engineer Maaka Phat.

He made everyone comfortable and relaxed and we did it.

Lots of laughter, tears and beautiful prose...Magic....
Contact Maaka at Minaaka Ltd, P

O Box 50-370,

5240,

Wellington,
+64 4 27 273 1369,
Minaaka@xtra.co.nz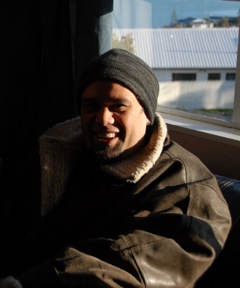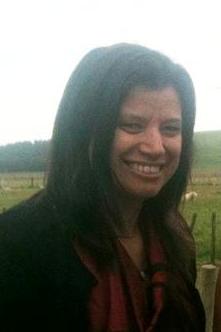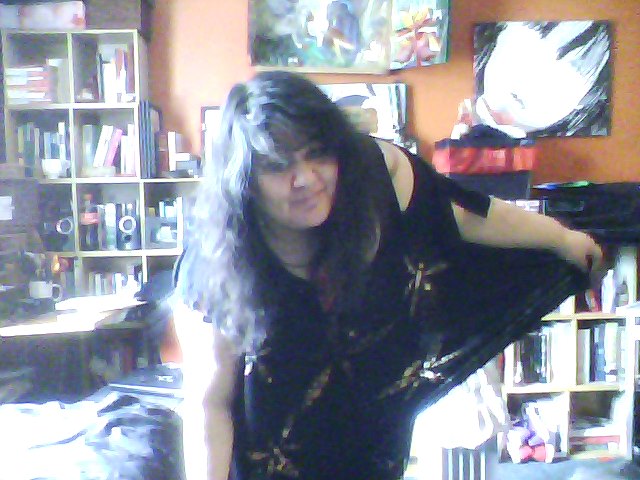 Olivia Aroha Giles...
(known to her family as Aroha) is the talented writer of this book and is one of three narrators on the audio book (along with Lynda and Ata).
'...geez who wrote this stuff ...'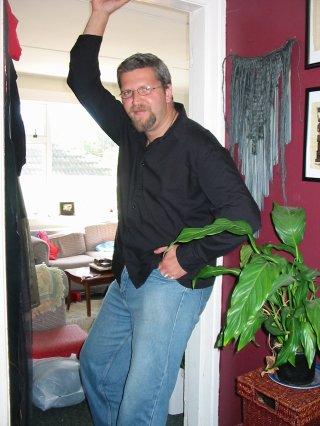 'I've read this book nine times I don't need to practice...'
see bio below...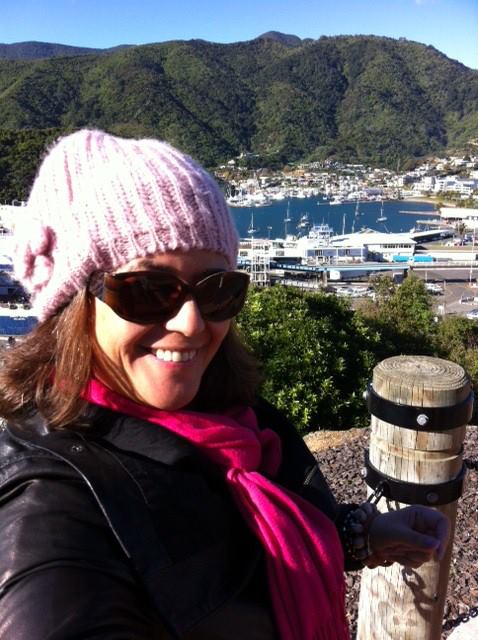 This was frightening for me, I've never done anything like this before in my life.
But I committed, I did it and I LOVED it!
see bio below...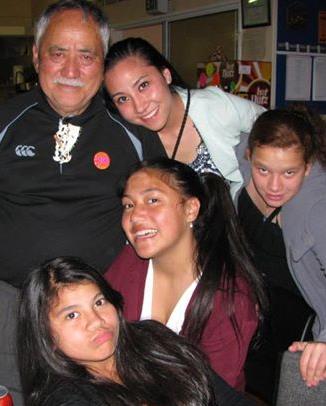 Bill (Wiremu) McGregor
'Now remember, don't laugh at the funny stuff because the readers don't know it's going to be funny and if your laughing they can't hear what you're saying...'
see bio below...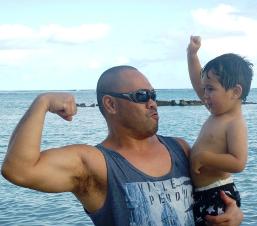 Mani Ah far...
'I'll do this in one take...'
'Apolagise ... apoligise ... apologise...hey, its not me who's got the accent it's you.'
see bio below...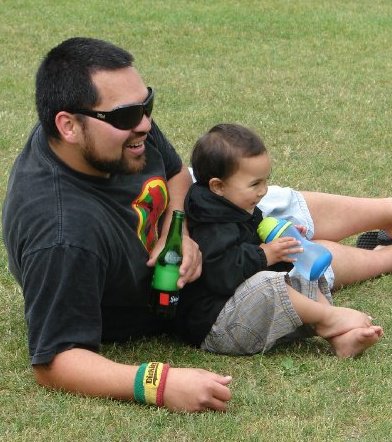 Joel Tait...
'Next week? Oh, sorry, I can't, I'm going to Rarotonga to get married...'
see bio below...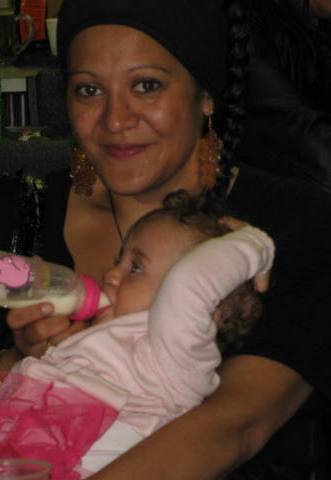 Ana Nuku ...
Mauki is tough, she doesn't take any crap from anyone, she's not afraid of anyone and...oh, she sounds just like me...
see bio below...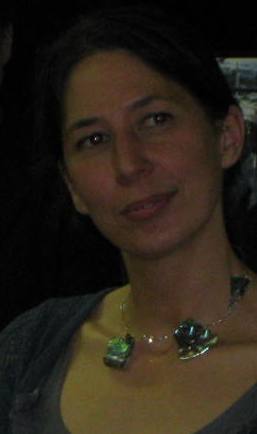 Ata McGregor ...
Ata has been trying for years to read without speaking out loud. Fortunately for this book and her four children she has not yet succeeded.
'Dharrrrling...'
see bio below...
Scott Giles is Olivia's loving husband and is the voice of Colin. He was born in the Deep South and bought up in Christchurch. He came to Wellington at the age of 16 and started a career in retail management. His priority is his whanau and he works at Dusky Productions as Managing Director. He is a father, grandfather and stepfather. Scott's passions are family life and teaching. He enjoys music, diving and fishing.
Lynda Bradley
is Olivia's little sister. She came up with the brilliant idea of an audio book and then handed it over to her cousin to make happen. She does not read fiction, let alone read aloud so was terrified but found it to be an awesome experience.
Wiremu McGregor (aka Timo, Olivia's Uncle Bill, Grandpa and Dad) is the voice of Robert. He was born in Porangahau in 1942. Timo worked for 30 years rising to a Civil Engineering Design Draughtsman with the now defunct Ministry of Works. He is now retired after 50 years employment.Having played many sports, he is now actively involved in both Indoor and Outdoor Bowls. Timo went to various primary schools as a child, attended Te Aute College for his secondary Education and then various Polytechnics to qualify with a New Zealand Certificate in Civil Engineering. He has three daughters and twelve Grandchildren (his oldest granddaughter being Terina)
Mani Ah Far is Terina's Uncle (the Samoan and Chinese side) and was called on at the last minute to provide the voice of Piripi. He is Ptown born and bred and lives near Titahi Bay beach with his three children and partner. Mani enjoys reading anything good and can't wait to get his hand on the full book. He works in IT.
Joel Tait is Olivia's nephew and is the voice of Romeo. He is married to Maraea and they have a son and daughter. His previous reading/acting experience was in reading Maui, Lynley Dodd and Dr Seuss books to his kids and he is a self-professed expert in faking rugby injuries. He is a trained chef and works for Nosh.
Ana Nuku is another of Olivia's nieces and the oldest of her generation in the McGregor Clan. She portrays the character of Mauki in which she thinks she bears some resemblance to. She is a 34 year old mother to five beautiful children. She loves anything to do with music, reading, singing, sports, kapahaka and anything creative. The most important thing to her is her whanau.
Ata McGregor is Olivia's cousin and has many fond memories of staying the weekend at her cousin's place when she was young. Olivia would be up all night typing a gripping story on an old manual typewriter, while her younger cousins were drinking coffee, eating biscuits and avidly waiting for her to finish the next page. Ata is now all grown up with 4 kids of her own, and lives with her partner Mike in Titahi Bay, just around the corner from Mani.
Nina McGregor is Olivia, Scott and Lynda's (favourite) cousin, Timo's daughter, Ata and Mani's sister, Terina's mother, and Ana and Joel's Aunty. She undertook the role of producing this audio book and then directing it not knowing what she was really getting herself into. She has one son and three daughters who like herself are all Dusky Production Shareholders. She is extremely proud of all her whānau who's contributions to this audio book exceeded even her high expectations.
Terina Ah Far is Olivia's niece and provided some of the inspiration for the character of Laurel which she portrays in the audio book. She is a Dusky Productions Shareholder. In addition to being the voice of Laurel on the audio book she has been employed by the company as a catwalk model, proofreader, waitress, usher team leader and she wrote the blurb on the back of the paperback. Terina is of a mixed descent but is mainly; Samoan, Maori, NZ European and Chinese. She lives in Porirua where is currently studying and working towards her Bachelor of Arts at Victoria University.
Terina Ah Far...
'No, I'm not Laurel, I am just a really good actor...'
see bio below...