January 21, 2019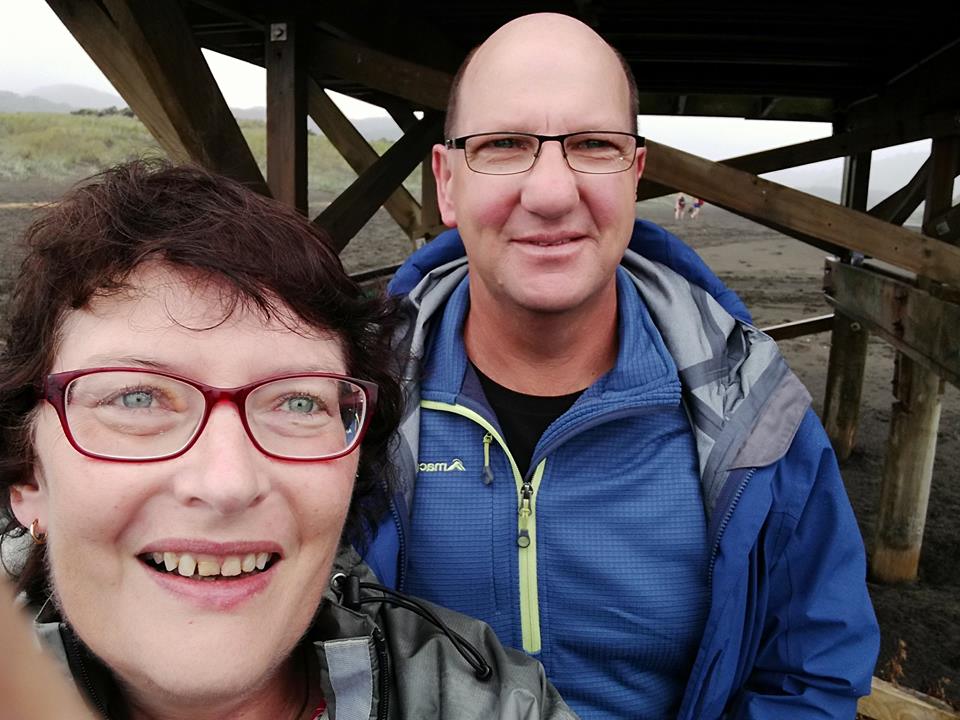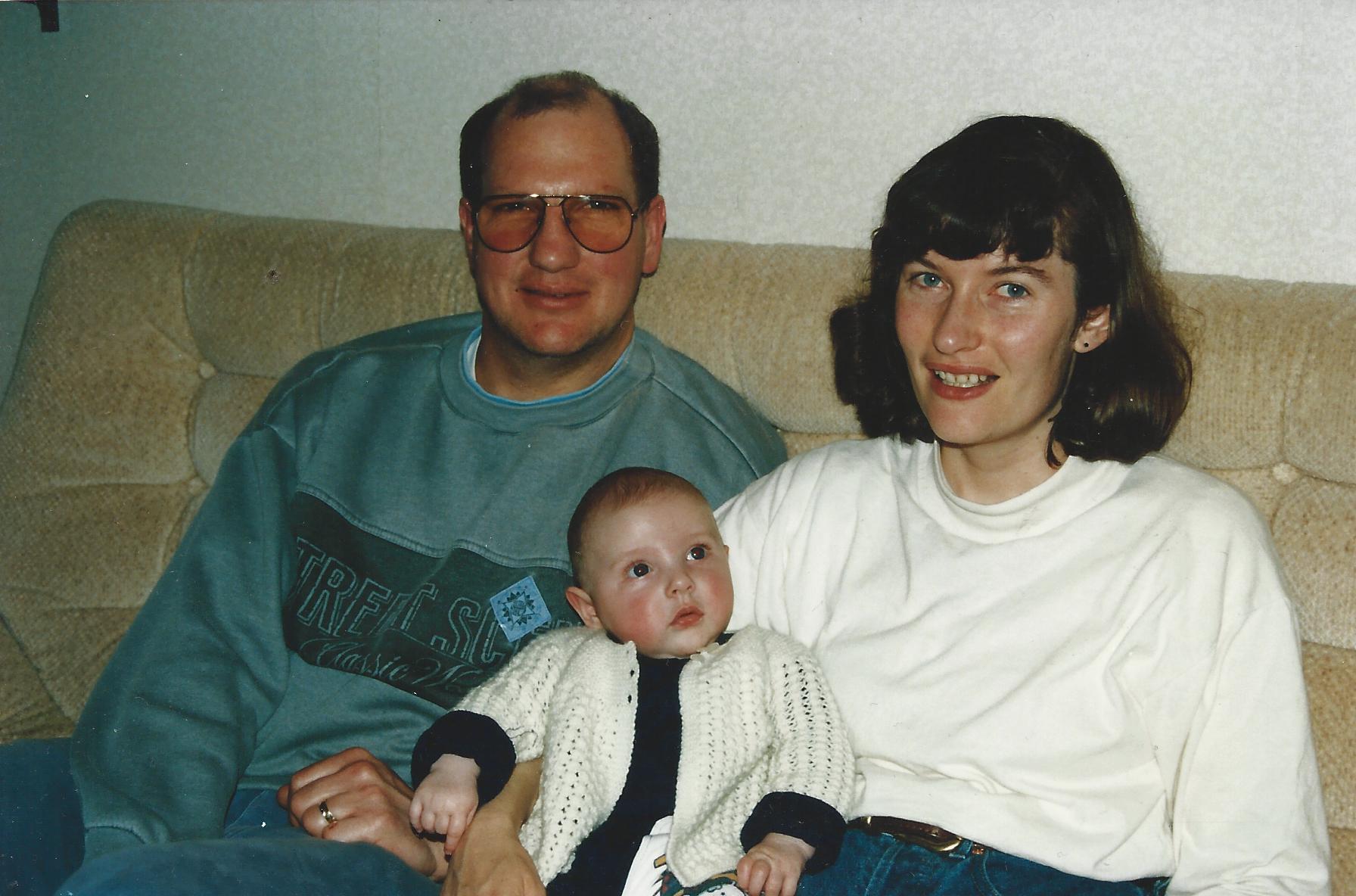 My sister in law Kate Dalton and her husband Mike, with their son Timothy.
If I am going to write about the smallest moments in my life I need to include the huge, overwhelming events. My sister in law Kate Dalton,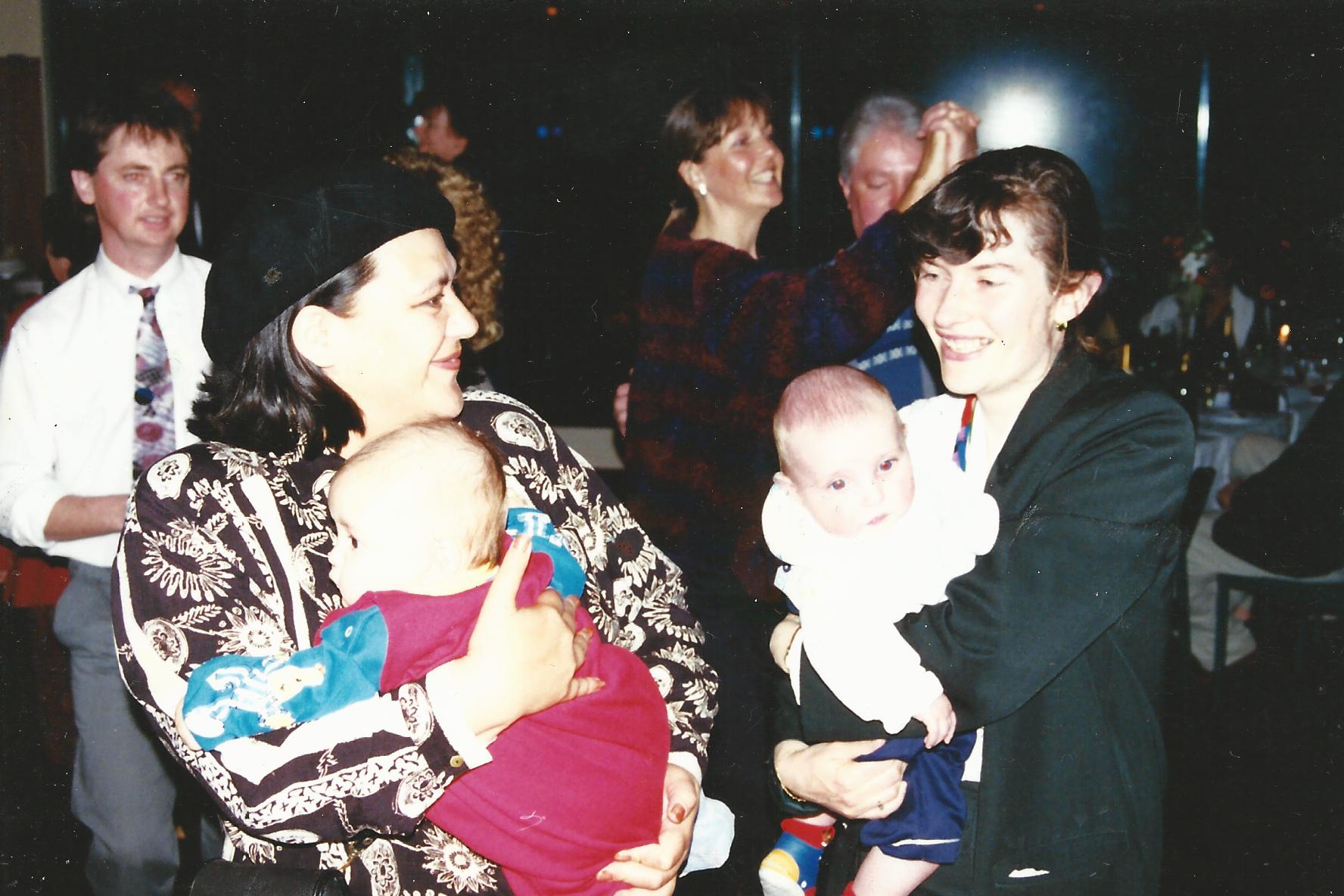 The boogie babies and their muscly Mama's
If I am going to write about the small things in my life then I am going to write about the huge overwhelming things.

Last week I put up a blog, it had been months since I wrote one, not since September, Usually the first person to 'like' my blogs on the facebooks was my sister in law Kate or K8, as was her online handle, David, Tamati's father's, sister. She'd thumbs up or smiley face me, and I had grown used to this gesture of support. But the gesture didn't come and the next day I found out why. Douglas, David's brother phoned to tell me Kate had passed away on Saturday, 12 January after a long and intense battle with Cancer. I was stunned. I'd known she was sick, in fact I knew she'd faced cancer before, three separate times, but still, it never occurred to me that we would lose her.
They say a lot of things about the negative effects of the internet, especially social networking, but what the internet did for

Love is patient, love is kind. Love does not envy, is not boastful, is not arrogant, is not rude, is not self-seeking, is not irritable, and does not keep a record of wrongs.
Love finds no joy in unrighteousness but rejoices in the truth. It bears all things, believes all things, hopes all things, endures all things.

Posted by Olivia Giles.